Are you looking for a free tool for faster preparation of speeches and presentations?
Why not download this tool, it's an editable PDF template of the SpeechOutline process.
The SpeechOutline process walks you through:
Crafting a compelling message your audience will remember.
Structuring your ideas into chunks - so your talk is easy to follow.
I use this step-by-step process with every coaching client I work with, to help sort through the details and bring ideas to life.
How to use the SpeechOutline PDF:
You can print it out and complete it with pen.
Or you can open the PDF file and input text. Just 'tab' through each step. You can produce an unlimited number of outlines, by 'saving as'...
Here's a 72 second video walking you through the SpeechOutline process.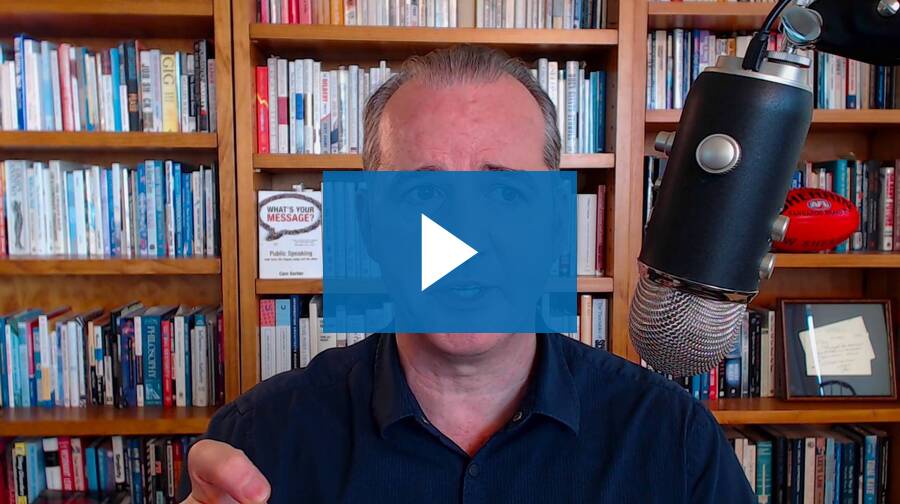 ---